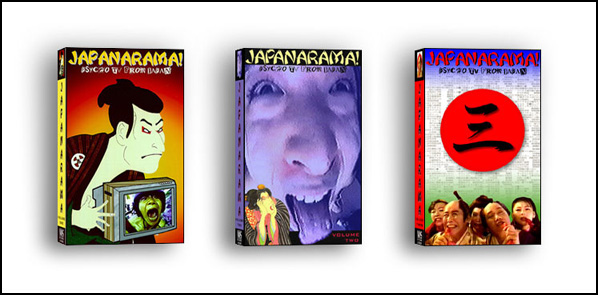 Each 2-hour volume is professionally edited and comes on High Grade tape recorded at SP speed.
Also available in the PAL video standard for Europe, U.K., Australia and other PAL countries.
.
To request ordering info for your country, send an email to:
We are temporarily closed and apologize for any delay in responding to your email.